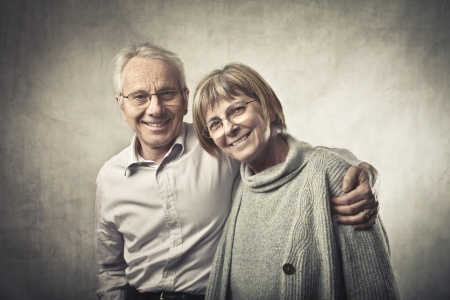 As a senior you know that there are issues that are unique to the new aging you. In the past you may have participated in the life and health plans offered by the company you worked for. Now you are entering a new phase of life that requires a slightly different perspective and awareness.
Koehler Insurance Solutions has always believed that the key to approaching these new choices is education. That's why we offer FREE Medicare Workshops on a regular basis at two convenient locations. It's why we are also happy to meet in your home or answer questions by email. Our goal is to be sure that you are informed with logical options that meet your unique needs.
It's also why we also offer life insurance products including final expense options. All of us plan a long and happy retirement in our golden years. Our goal is to help you plan now so that you don't have to worry about these important details later.
Knowledge is power