Family Bank Life Insurance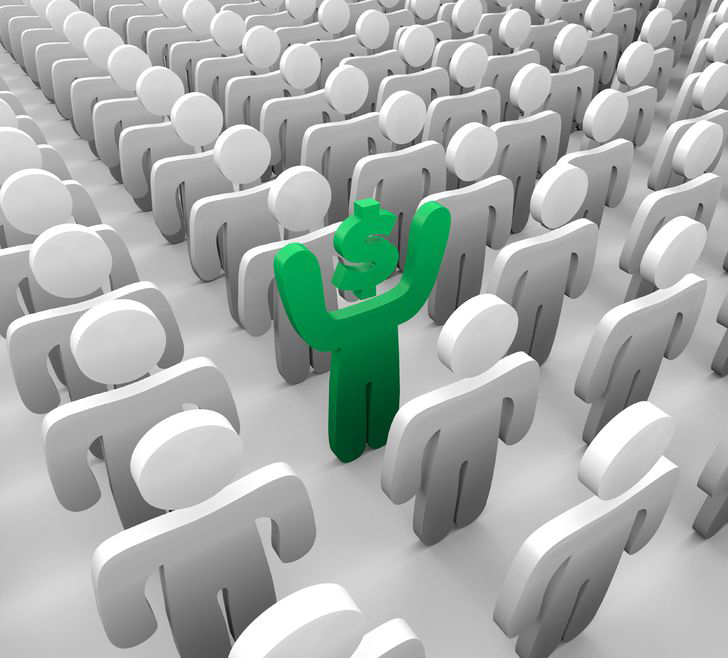 Wouldn't it be great to be able to set up your own bank where you are already pre-approved for loans and all the interest paid goes back to you?  Sound like a dream at best?  I would have agreed until recently when I sat down with one of the brightest group of people in the insurance industry who created a company that can offer service through a life insurance product.
Essentially, you save money in your policy.  When you need a new car, down payment on a house, tuition money…just borrow it from yourself and pay yourself back with interest TAX FREE.  Sound too good to be true?  I thought so too until I dug very deep into this program to make sure everything is legal and meets IRS requirements…and it does.  It's an amazing program.  Young people starting out can begin the process of life long savings that has multiple uses, older folks could set up a tax free life policy with loan ability for a grandchild's college fund.  The possibilities are endless.
I'm very excited to offer this new product.  Give me a call and I'll be happy to explain in more detail how it all works.  In the meantime if you want to look over the company site for additional information here is a link to it.