Medicare Plans By Medica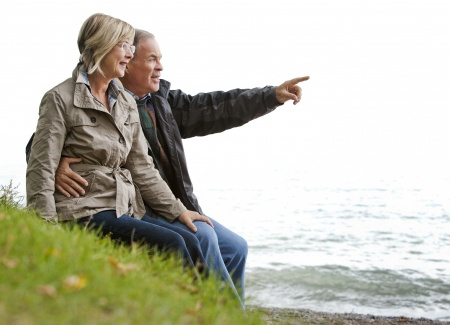 With the intent of trying to give options, the insurance industry has offered up many different choices for seniors who wisely choose to consider Medicare Health Plans.  Ultimately that's a good thing since it allows one to choose a policy that meets their unique needs.  The challenge is that for many it can be overwhelming.  That's why Koehler Insurance Solutions has ongoing FREE Medica Medicare Workshops on a regular basis in two different convenient locations in Duluth and Superior that have ample parking. You will leave this seminar with a much better understanding of Medicare, what is covers and, more importantly, what it does not cover.  Knowledge is power.
You are also welcome to look over a series of options on your own and even order your own policy on our direct link to Medica's Medicare Health Plan Options policy options and sign up.
Either way, It's very important to me that you fully understand your options so that you can make an informed decision.  If you have more questions feel free to get in contact with us.  Email, call or I'd be happy to stop by and go over it with you in person.  Fresh cookies are always appreciated!