Final Expenses Life Insurance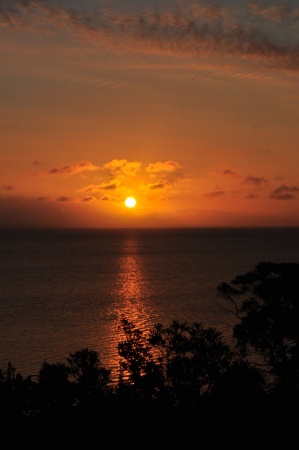 Life insurance at any age may have benefits.
Funding a short term business purchase, funding a buy sell agreement in a partnership or just making sure that your loved ones are protected in the event that you are no longer there to help them.  We handle life insurance to support many different reasons.
This is especially true of Final Expense Insurance.  The cost of a funeral today can place a dramatic and unnecessary burden on those you leave behind.  I know that when my own parents passed several years back I was immensely grateful that they had planned and prepared for this day.  It was their final gift to their child.
Get in touch with us and discover the range of options you have.  You might be surprised at how affordable it is and will definitely walk away feeling better about how your thoughtful planning will help your loved ones.